Download Windows Data Restoration Utility 3.0.1.5
Retrieve lost formatted NTFS FAT partition data restore corrupted hard disk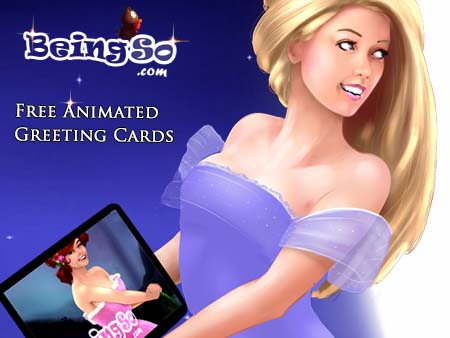 User Rating:

( Unrated )

License:

Shareware

( $69 to buy )

Platform:

Windows 8 Windows XP

Updated:

December 9, 2006

Downloads:

526
About Windows Data Restoration Utility
Windows Files restoration utility retrieve formatted and deleted Windows FAT NTFS file system data. Software provides restoration of corrupted root directory, MBR master boot record, DBR dos boot record, file allocation table and MFT master file table due to hardware malfunction, virus, threats, improper shutdown, system crash and power failure. It is read only tool provide retrieval quickly and easily. Software rescue damaged and undetected files folders. It support files restoration on windows XP, 2000, 2003, ME, NT, 98 operating system having SCSI, IDE, EIDE, ATA, SATA hard disk drive. This software can undelete music files of windows XP, windows ME, windows 2000, windows NT, windows 2003 and windows 98 OS and restores back to hard disk. Data restoration tool recover not detected pictures, movies, images, mp3 songs, audio, video files. This recovery software retrieve accidentally deleted FAT16, FAT32 files restore inaccessible NTFS, NTFS5 formatted folders. It recovers folders lost due to overwritten corrupted partitions from FAT and NTFS based operating systems. It restores data from hidden volume drives, crashed hard disk etc
Features::
Retrieve data from deleted MBR, DBR, FAT, NTFS and MFT partition table safely.
Software restores encrypted and compressed data files or folders.
Search the old partition records to rebuild file structure.
Supports preserving of long file names during reinstallation.
Retrieval is possible even if the disk volume has been reformatted.
Software recover windows FAT1 FAT16, FAT3 VFAT, NTFS, NTFS5 partition deleted data.
Provides data recovery after the loss of boot sector or Master file table.
Unerase all your missing or fragmented files or directories.
Support files retrieval of graphic, audio, video, pictures etc.
Extremely useful in logical damages.
Provides multi storage support for SCSI, IDE, EIDE, PAN, SATA disk drive.
Changes in this version:
Added support for latest external storage devices
System requirements:
32MB RAM, 9MB Disk Space for installation
( By IPod Restore - Windows Data Restoration Utility Publisher )
Download
(622 KB)
User Reviews of Windows Data Restoration Utility
( No review posted yet )
Post a review :
Rate Windows Data Restoration Utility
Unrated
Today Downloads: